Here is a challenge we faced when developing the blend – and we were successful! At the same, we have complied with current standards and even met the expectations of on-site crews with all of our available classes, which are used in various ambient temperature ranges.
Product information | The GREEN line
Factory descriptor:
Eshalite DSK
Classes:
1,7 +2 | 1,8 +1 | 1,9 +0,5 | 2,0 ohne | 2,1 ohne | 2,2 ohne | 2,3 ohne | 2,4 ohne
The letter code "A" refers highway quality ("A" for autobahn), if present.
To Table of classes
Selection
We offer a table as a selector tool to help you choose the proper class based on the expected ambient temperature range.
To Selector tool
Application
DSK Asphalt is typically used to repair damage such as cracking, spalling, grooving and wheelpath rutting, swelling, porous and worn-out surfaces, reduced surface friction caused by polished aggregate or excessive binder agent. The product can be applied as just easily to city roads as to highways with high bearing ratios. It is important to choose the right type of bitumen emulsion for proper paving results.
Characteristics
The Eshalite DSK range is designed as a group of bitumen emulsions that can be applied with readily available aggregate within the specified temperature range.
To Product spec sheet
Item no.
Factory descriptor
Description (TL BE-StB 15)
Bitumen emulsions for manufacturing DSK Asphalt
032300
Eshalite DSK 1,7 +2
C65BP6-DSK
032301
Eshalite DSK 1,7 +2 A
C65BP6-DSK
032310
Eshalite DSK 1,8 +1
C65BP6-DSK
032311
Eshalite DSK 1,8 +1 A
C65BP6-DSK
032320
Eshalite DSK 1,9 +0,5
C65BP6-DSK
032321
Eshalite DSK 1,9 +0,5 A
C65BP6-DSK
032330
Eshalite DSK 2,0 ohne
C65BP6-DSK
032331
Eshalite DSK 2,0 ohne A
C65BP6-DSK
032340
Eshalite DSK 2,1 ohne
C65BP6-DSK
032341
Eshalite DSK 2,1 ohne A
C65BP6-DSK
032350
Eshalite DSK 2,2 ohne
C65BP6-DSK
032351
Eshalite DSK 2,2 ohne A
C65BP6-DSK
032360
Eshalite DSK 2,3 ohne
C65BP6-DSK
032361
Eshalite DSK 2,3 ohne A
C65BP6-DSK
032370
Eshalite DSK 2,4 ohne
C65BP6-DSK
032371
Eshalite DSK 2,4 ohne A
C65BP6-DSK
Selector tool for choosing the right type of Eshalite DSK
Last revised: February 2016 – The selector tool is also available in the Download area.
Product spec sheet for Eshalite DSK
CE mark C65BP6-DSK, Eshalite DSK (in german)
MSDS C65BP6-DSK, Eshalite DSK 2,0ohne – 2,4ohne
MSDS C65BP6-DSK, Eshalite DSK 1,7+2 – 1,9+0,5
Environmental impact assessment for Eshalite DSK (in german)
Selector tool for choosing the right type of Eshalite DSK
Table of classes
Listing of grade designations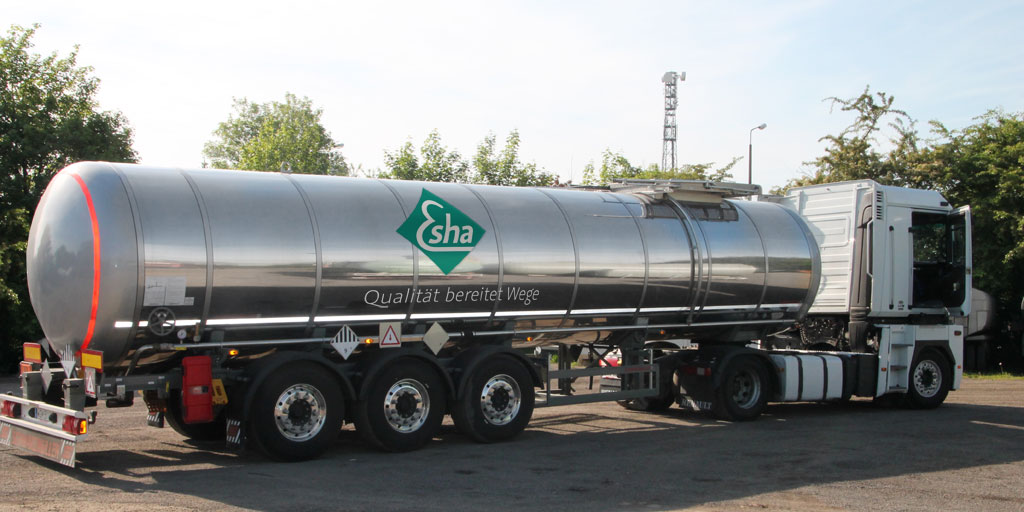 Photo gallery of DSK Asphalt application

+49 (0)3622 40733-0